i must be getting Old haa~
seeing dOc twice in a mOnth~
its getting wOrst each time~
i've gOt
tOnsillitis
~
acute inflammation of the palatine tonsils *within my throat*
anD i was tOld tO take mc~
as its kind of contagious and spread by droplet~
arggg hate it but anyway i'm gOing sch~
i just need tO keep my mOuth shut tat's all haa~
.
..
...
on this day,1/2 year agO~
i make a bet with my friend~
anD i truely regret it~
or sld i say there's still sOme sweetness in bwt~
but everything will nv be the same again~
.
..
...
my bOdy is shOwing signs & symtoms of breaking dOwn soon~
sO i've tO stop all the clUbbing,sUpper etc etc etc~
anD yEah bEnjl,thE bOuncers were sO cUte haa~
Happy Birthday Stef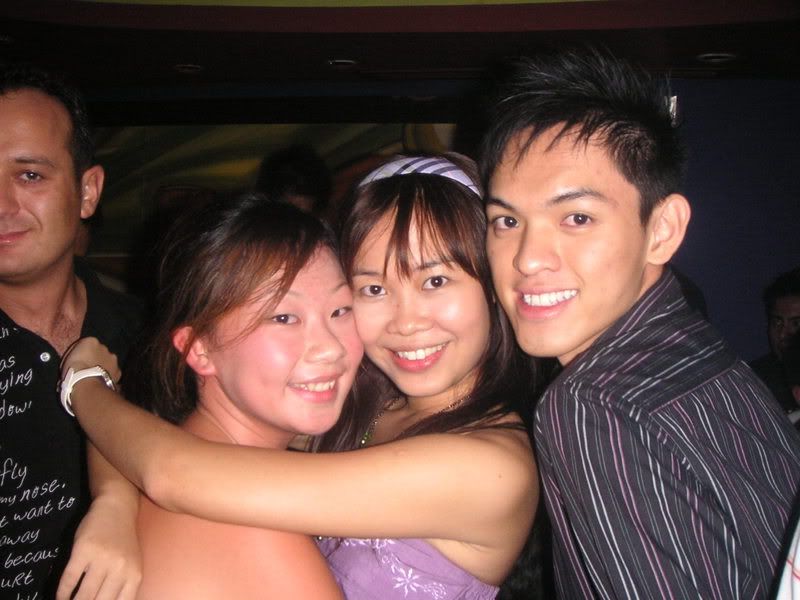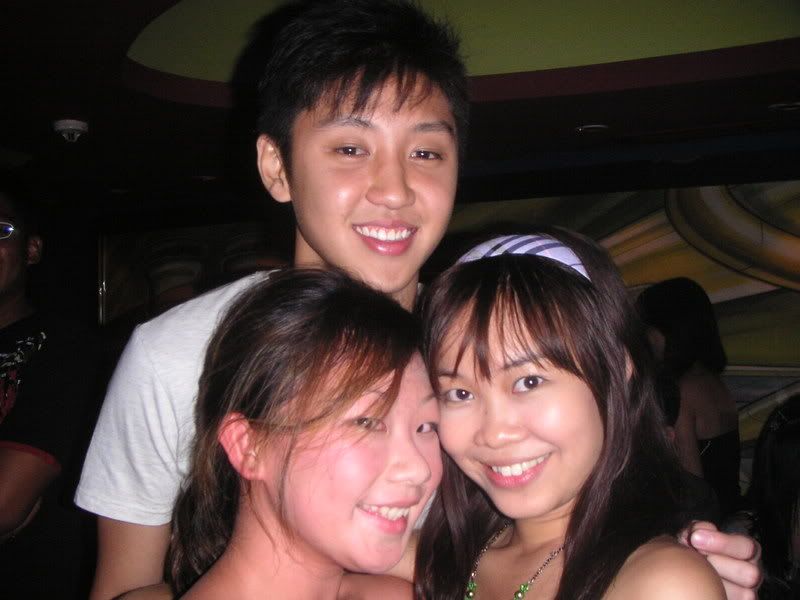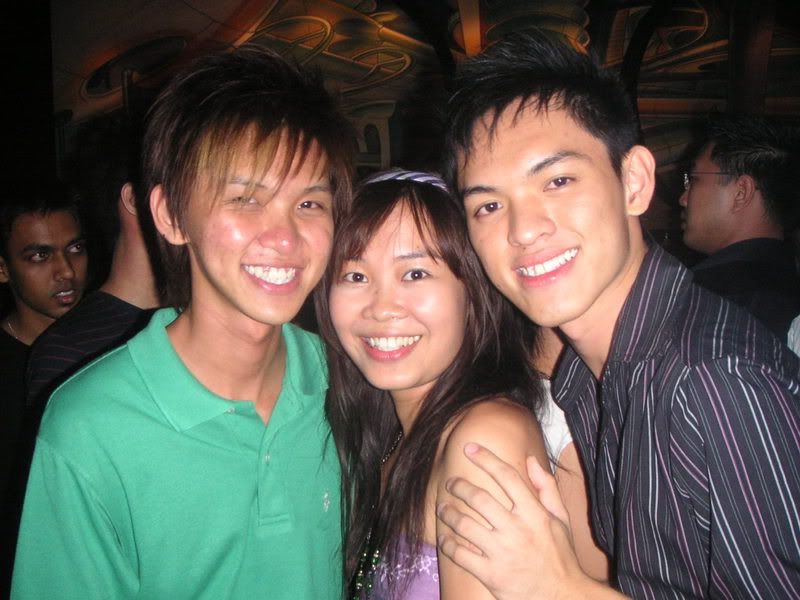 y u all dUn believe fernie is my cOusin~
anD i saw my prl sch friend zhEn yl =)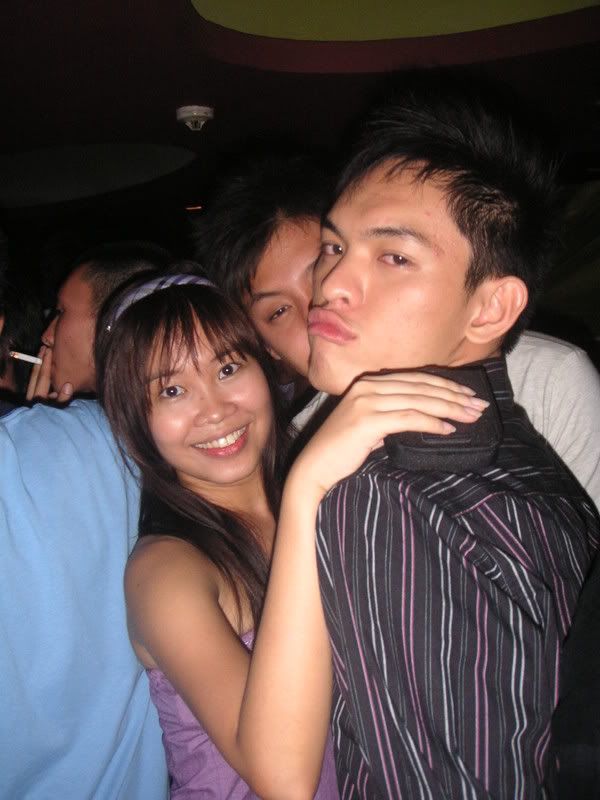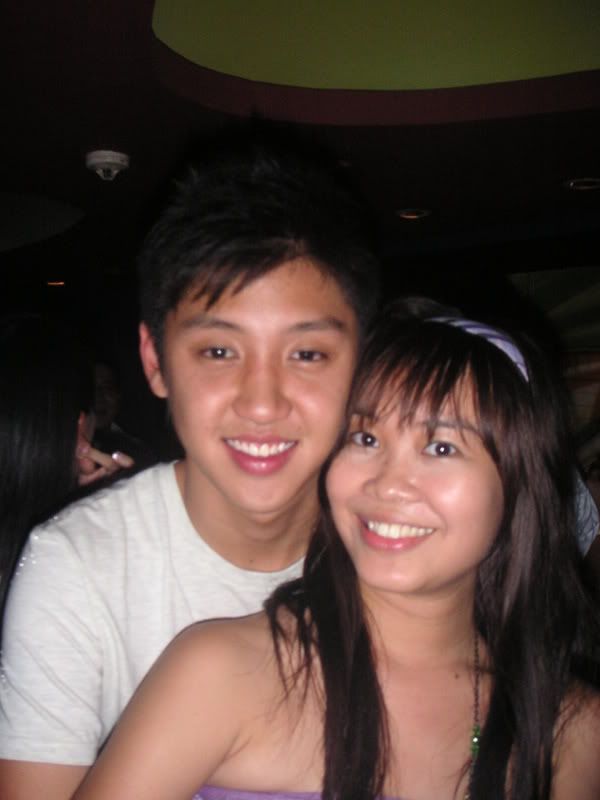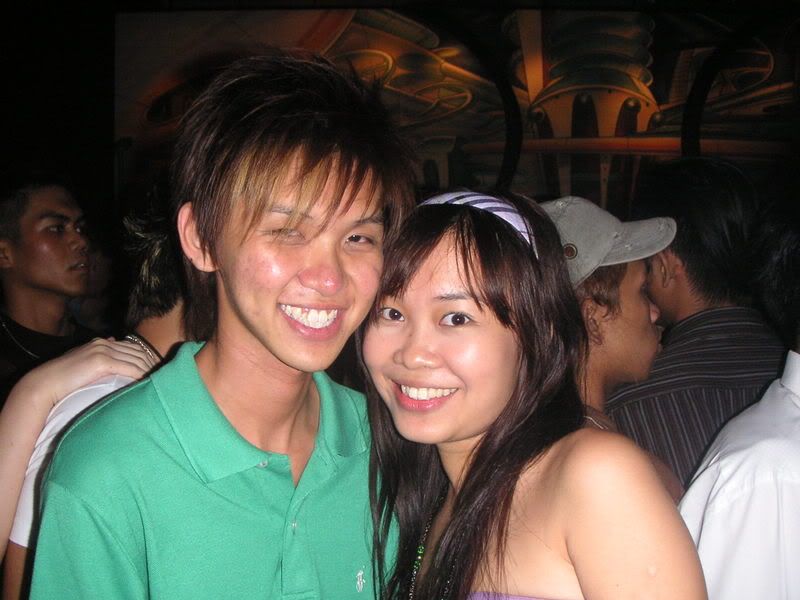 bEnjl > mlkE > slyOng > alEx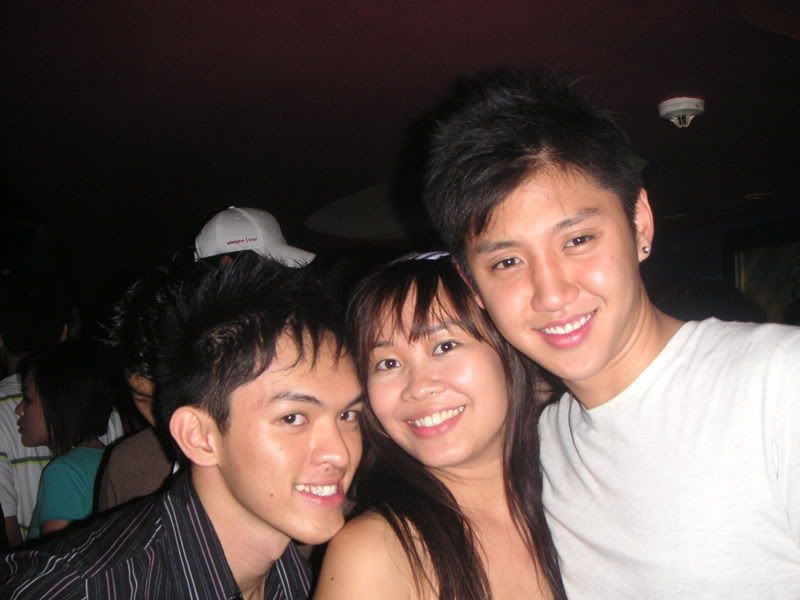 mike say am i the lUcky 1 or~~~
thEy r the lUcky one haa~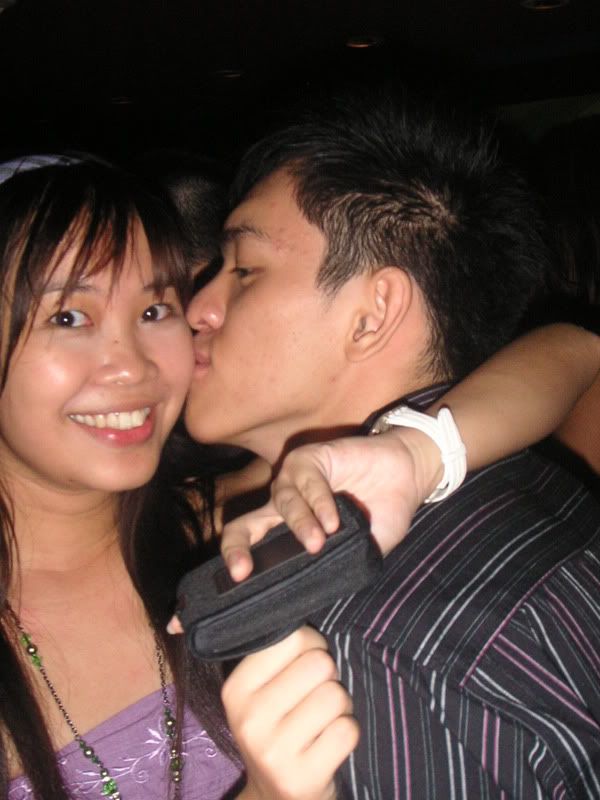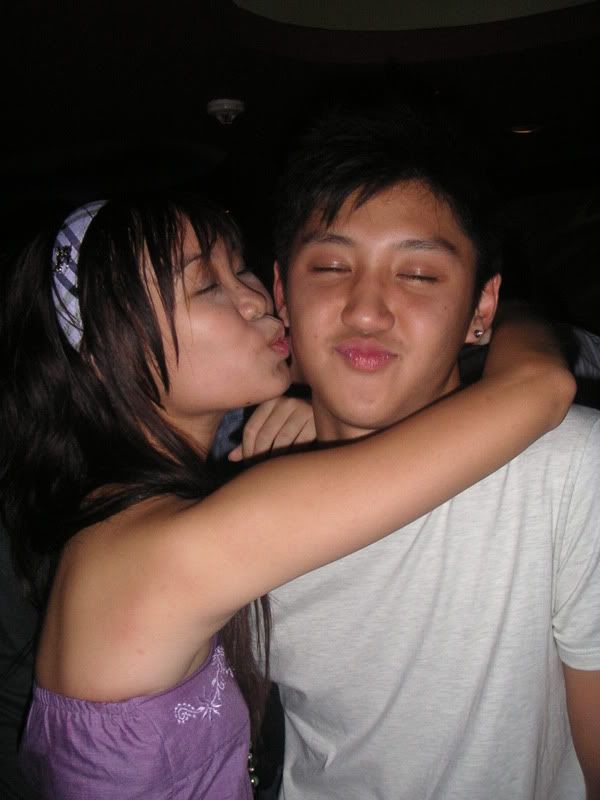 more plc here
* Thursday, October 05, 2006 *
Cinderella & MambO nitz =)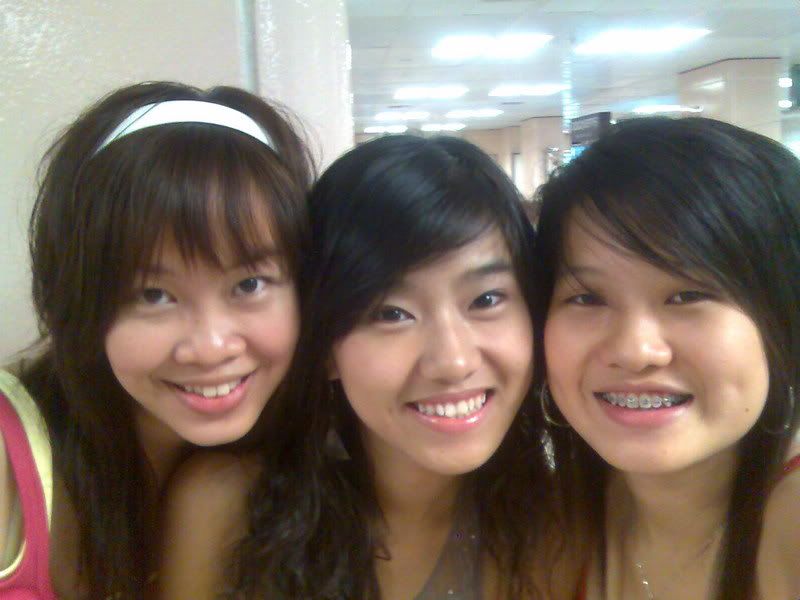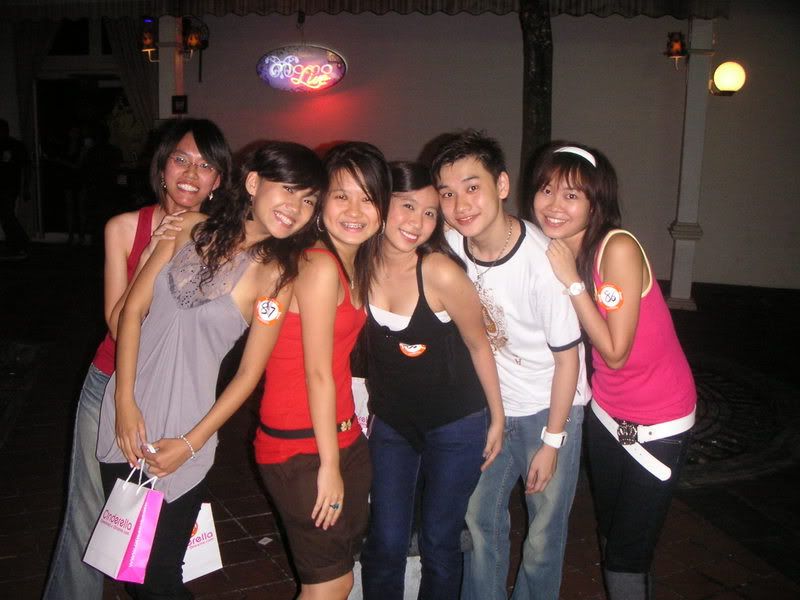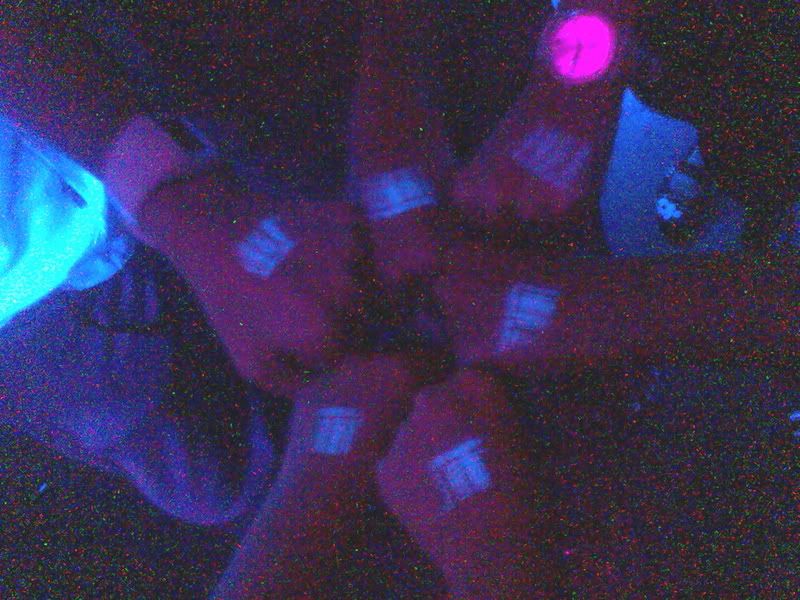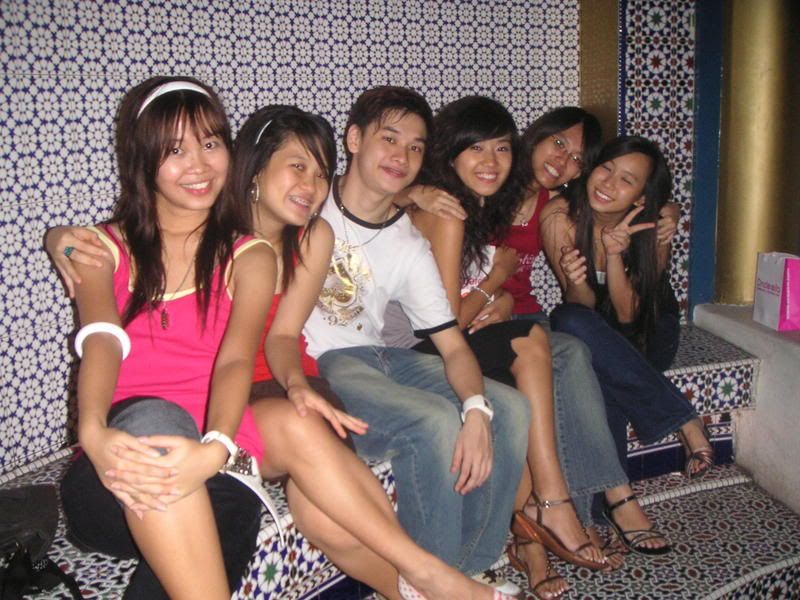 We Are the Next Cinderella~
anD tat's oUr gOd-father fOr the nitz =p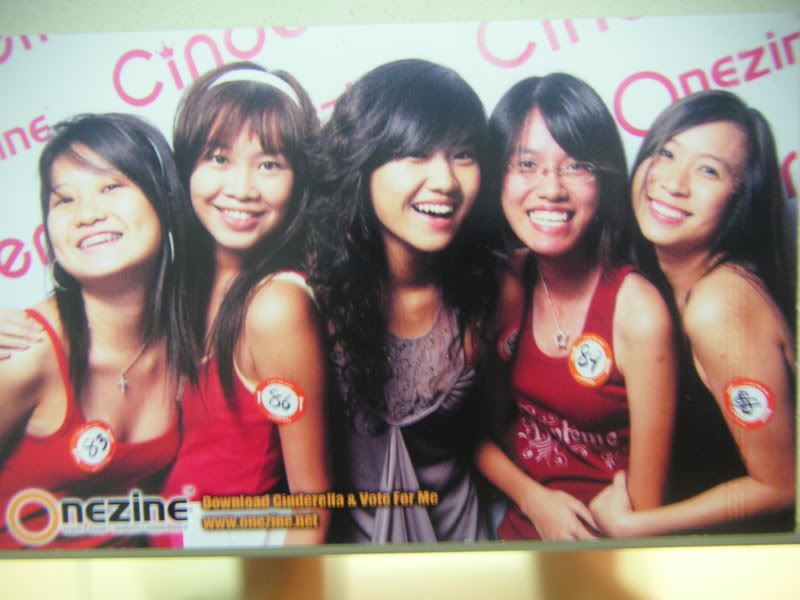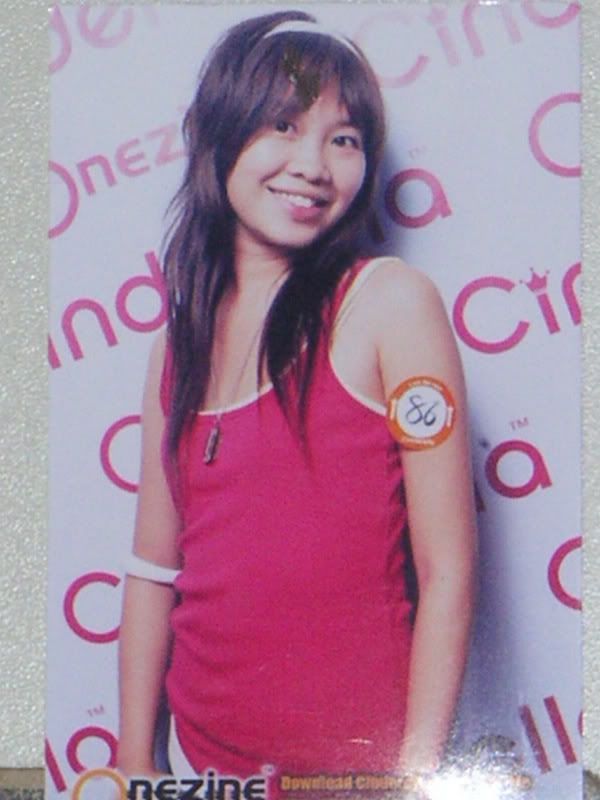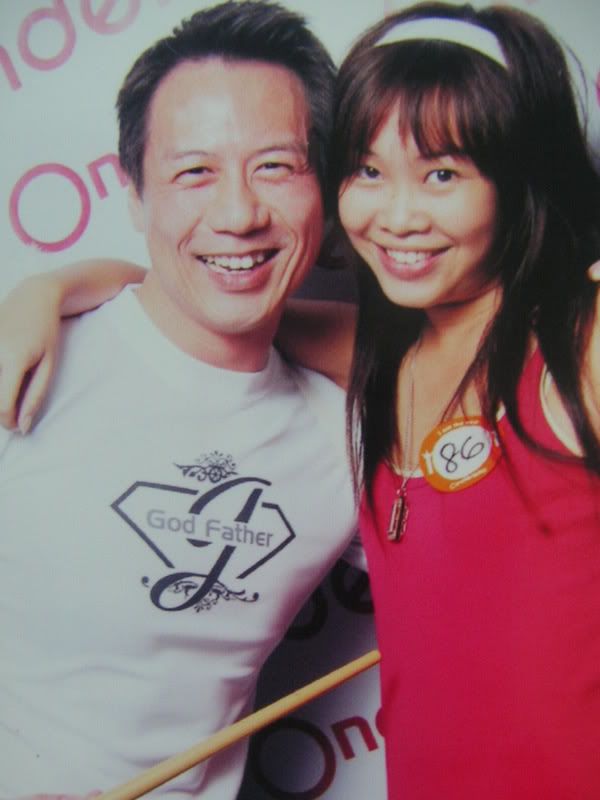 more plcs here
* Wednesday, October 04, 2006 *
i'll feel bad if the 2 of u become like this~
wasn't it all fine & well in the beginning till now~

why things tUrn out this way~
i know & i've to stay neutral~

but its like i'm helpless u know~
cos its like i'm the cause of it in the beginning~
halz~
* Monday, October 02, 2006 *
Advance Happy 21st Birthday PinJi
guess u've enjOy urself tat nitz =)
its the 1st time we all collegue can gather tOgether having dinner tOgether without having bOss ard hee~
anD watch late nitz mOvie till the next mOrning~
even thOugh of wanted tO slp in the shOp haaa~
anway
FarewEll Winnee & Addis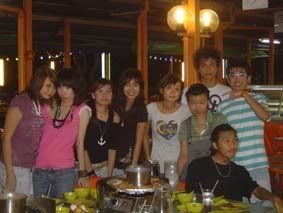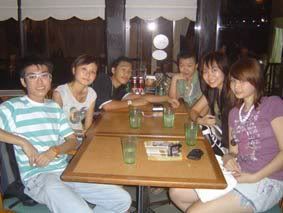 p/s:Fan Yi Chen's new album 'Love Story' is really thUmbs uP,4/5!!!