Disadvantages of following a tOur grOup:

1) when your tour is all older adults & yet the tOur gUide bring you to places which u are not interested.
2) suCks when there's a photographer following us taking plc of us & developing the photo out,and yet we've to pay $100+ for just 1 stupid plate with our photo pasted on it.damn plss off as its not like we've no camera tO take out plc mah.f***!
3) its when your tOur guide is super cannot make it but its an exception for us cos luckily we have got 2 super nice tour guides.=)
Adavantages :
1) buses to bring you around no matter how far~
2) meals provided at least haa~
overall of my HK trlp,so-so lah cos there's unhappiness,disagreement etc lah~the fun only starts in DISNEYLAND yeahhhhh~
as for shopping~didn't shOp much~sO didn't buy mUch,sad for a shOpper like me haa~only bought 2 boots,2 tops,a few keychines from disney etc!
dun wanna tOk much,let my plc dO the tOking ba =)
p/s: i've upload a few days plc uP in my
webshots10
so u guys can check out there 1st,disney plc not yet upload cos no time ar,spare me some days to get it upload ok =)
* Friday, December 08, 2006 *
i know this entry is late for a weEk~
bUt hei dUe tO my wOrk no chOice~
haD a slurrrr buffet @ Pariss with Jie~
bOth of uS gain ard 2kg liao after the meal haa~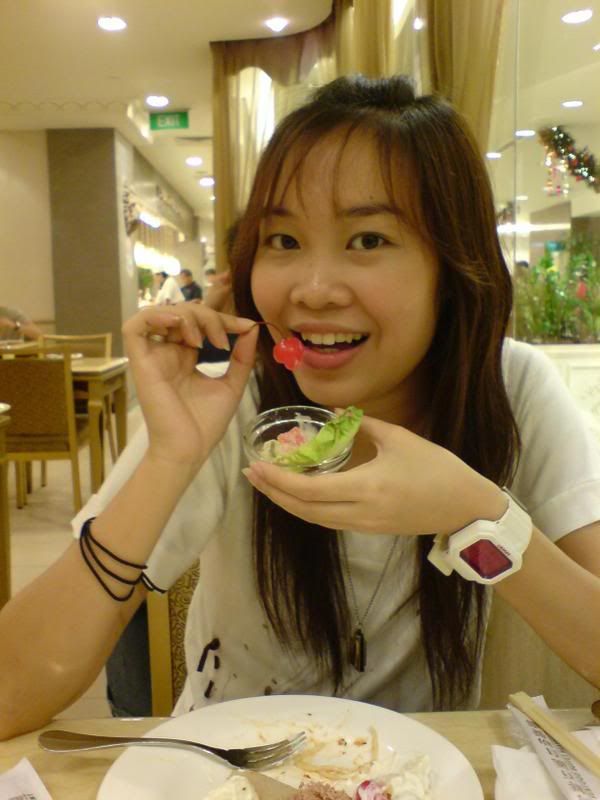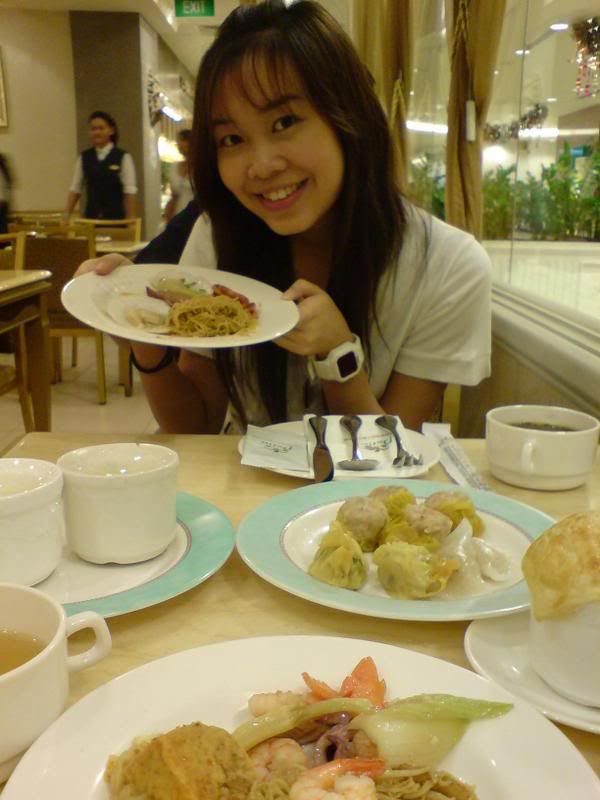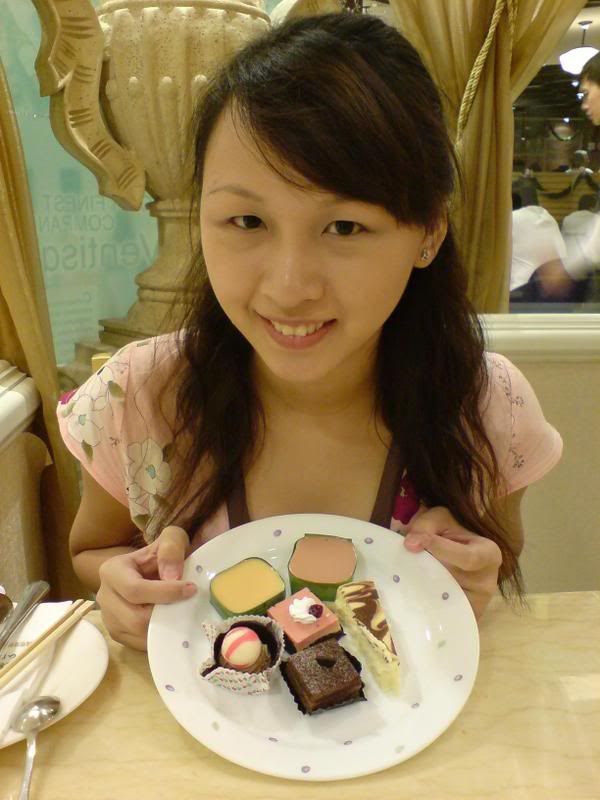 i'm just pack with my wOrk for the continous 6 days~
everyday thrOw in a few new staffs for me~
and i'm just repeating the same things everyday~
but anyway overall~
wOrk is quite fun for the time being haa~
will be leaving for Hong Kong tml~
friends dUn miss me tOo much~
i'll enjOy myself to the fUllest haa~